Videowall screen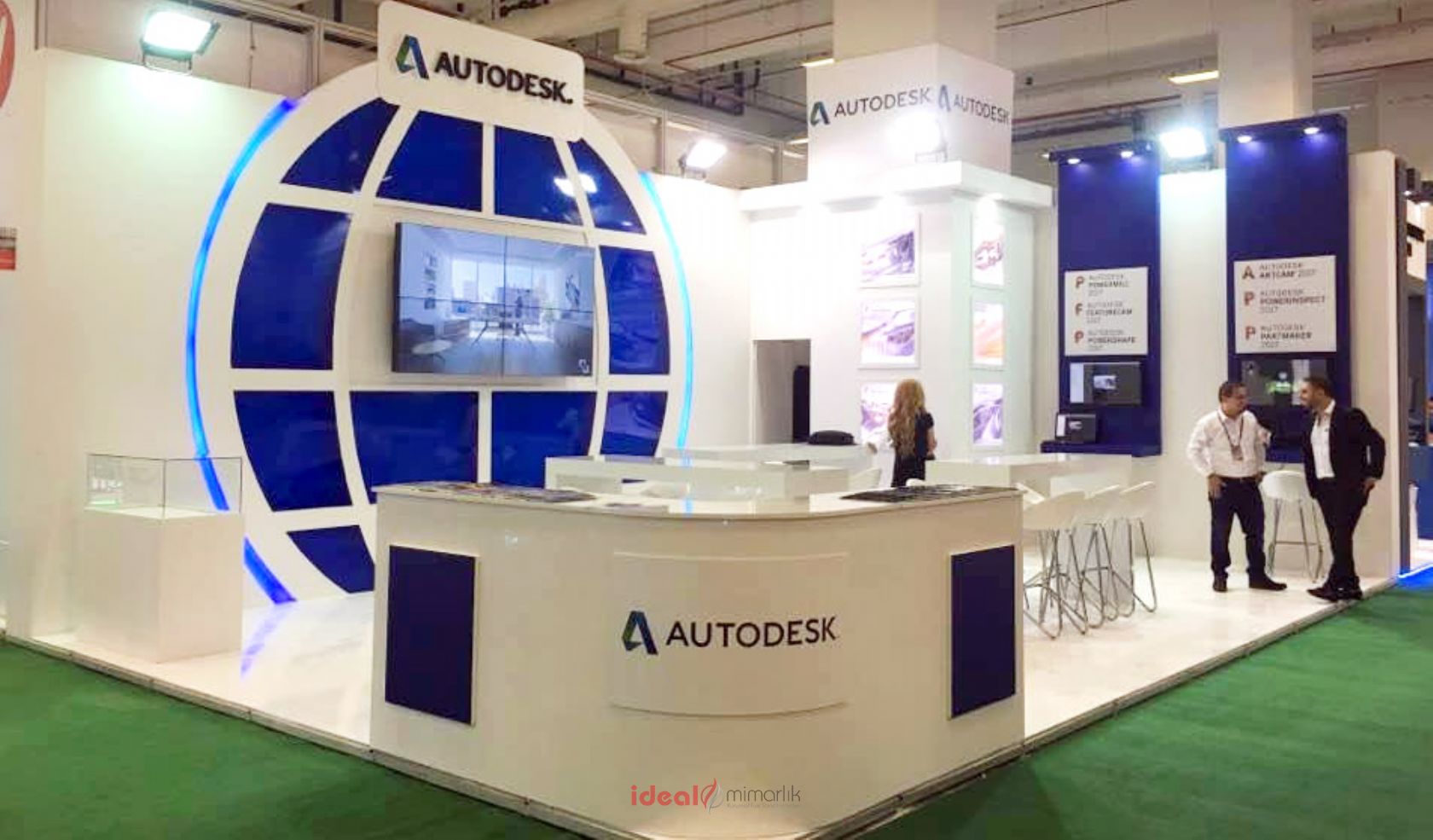 With our video wall screens, you can collect all your interesting busses at your exhibition stand!
Videowall is a giant screen that is created by stacking multiple screens on top of each other or side by side to provide resolution and image quality above normal standards.
The narrowness of the frame thickness of the videowall-forming screens is the most important reason to prevent the losses that can occur in the active area. The industrial panels that form the videowall can have LCD and LED technology, and a videowall usually uses the same display type.
VideoWall products are usually preferred over areas with dimensions above normal. Examples of videowall usage areas are fairs, shopping malls, stadiums, airports, control rooms, news studios, and large public areas.
VideoWall screens created by positioning multiple panels in various matrix shapes have a wide range of uses, especially advertisements and promotions. Panels that make up Videowall are commonly in sizes 46 "and 55".
Videowalls created by placing plasma screens side-by-side ahead of time have started to be produced as narrow bezel from 2010 onwards. Videowall systems were mostly built using thick-framed plasma panels. In the example below, you can see the differences between the VideoWallets which are made up of a group of thick-edged and thin-edged screens.