Exhibition Stand How should it be?
Customer service and up to date with our new web site is under construction.
Special stands are used for more than the company's own original design. In general, the processing of the material consists of wood. Special stands, modular stands is that the advantage of a more aesthetically pleasing.
Assembly and Disassembly is easy, due to the establishment of fairs are often used as soon as possible. Booth Rental costs are lower than the special stands prefer this system is due to the many companies.
Traditionally all very different and more modern, modular stands. A wide range of exhibitions in the field of freedom of design that you use this system you will easily be noticed. Maxi Plus system do not decide to have one without the other modular system stands.
Point of sale promotion related to specific products, produced for the purpose of displaying, quite widespread in recent years, the use of Product Display Stands Fancy extremely useful for the exhibition and promotion.
Materials Exhibition Stands specially developed for Rent, Digital Printing, Hostess Rental, Catring Service, Image and Sound System, Floor Coverings are available in all of the products, such as help.
---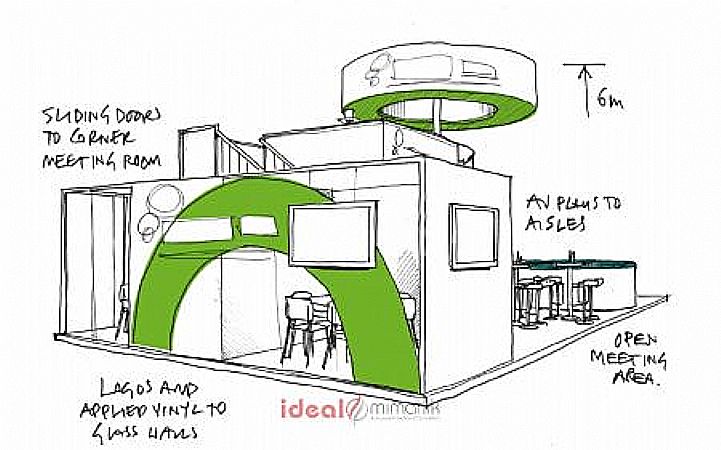 About stands; Frequently Asked Questions!
Exhibition Stand How should it be?
Ramadan Stand Rental
Fair Stand
Production of Fair Stand
How will the fair stand prices be determined?
Fair Stand Ground Systems
Fair Stand Visual Practices
Fair Stand Cleaning
Things to be aware of when renting your fair stand
Fair Stand Electrical Plan And Illumination
Fuar Standımda Bulunması Gerekenler
Fair Stand Color Selection
What should be on Fair Stand!
Interior design
Office Design and Application
Showroom & Store Design and Application
Fair Stand Design and Application
Interior Architecture & Decoration
Project management
Product Design and Application
How Projects Work
---
Total News: 22