Hostess Rental
Host and hostesses stand is when fairs, product, service, regardless of the visitors to give the impression that best fits your company's profile team. Our professional team, friendship, hard work, visualization, and the success of human relations will give the best service to your visitors.
Welcome and orientation fairs very important issue. The decor is that you will demand high-quality staff of the Istanbul Expo visitor traffic regulation and calls on setting the host and hostesses are experienced or experienced.
Employee training information by us in accordance with your request, images, and experiences shared.
Exhibition booth for the team, please contact the appropriate host and hostess solutions.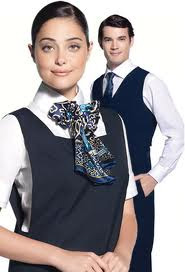 Konzentriert in der Dritten Welt und die Beseitigung von Grenzen und hostesleriyle Host Fremdsprache ausgebildet und ausgerüstet, um Ihren Bedürfnissen gerecht zu werden.
Fachbereiche von Universitäten bildeten die Mehrheit der Mitarbeiter erforderliche Parameter zu "Fremdsprache, Englisch, Französisch, Deutsch, Spanisch, Italienisch, Russisch, Arabisch, Japanisch und Chinesisch-Übersetzung braucht alles abgedeckt.
Alle Anfragen für die Übersetzung der Gastgeber können sich an die Messe-Team